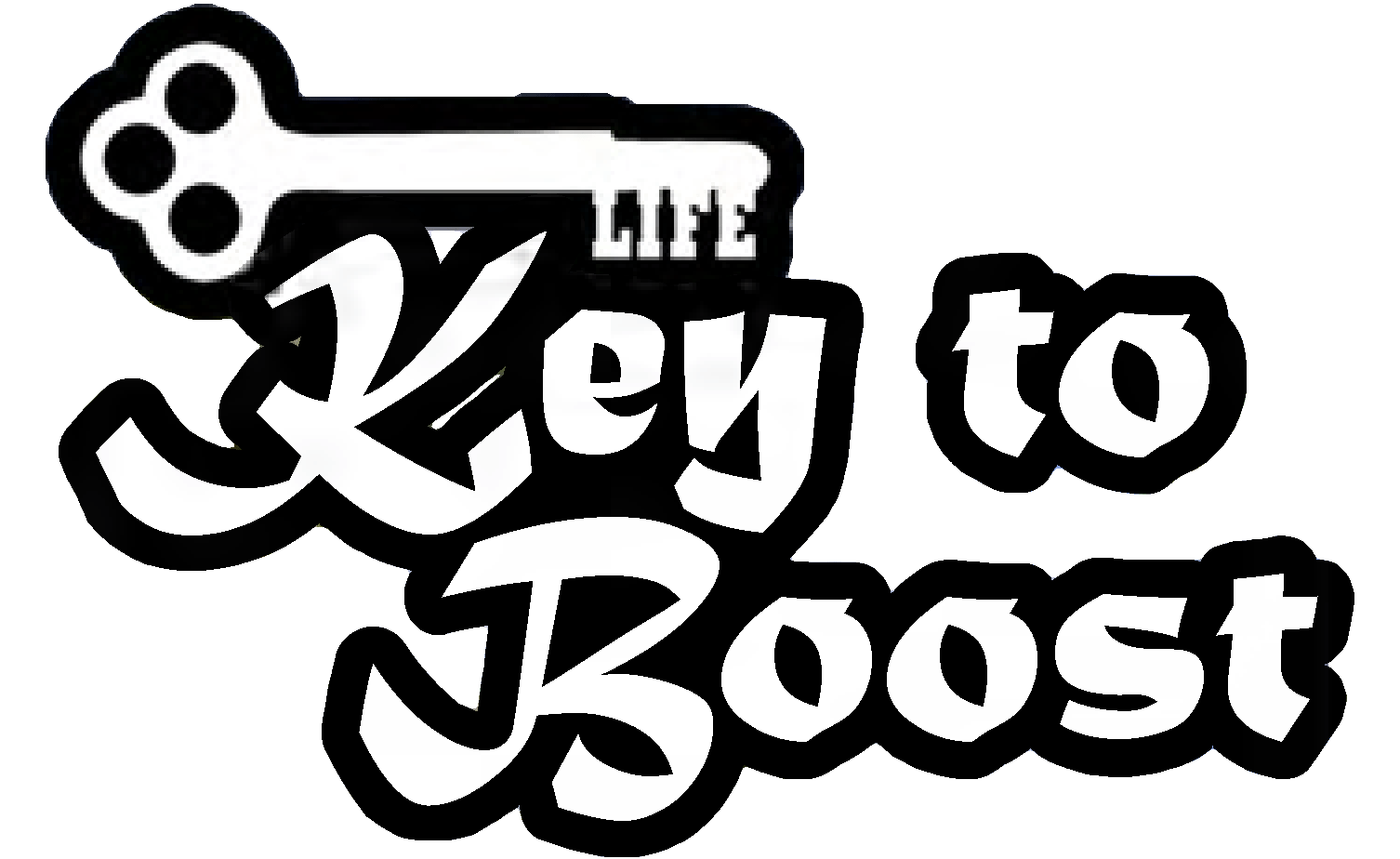 Key to Boost
---
In stock, ready to ship

Inventory on the way
CCOF Certified Organic Product                            
WHY?
Key To Boost uses humic acid to deliver vital nutrients to your plants more effectively. Expect to see vigorous growth and larger yields, thanks to the natural properties of humic acid! In addition to boosting nutrient uptake, humic acid can help to protect from toxins like heavy metals and pesticides, thanks to its organic nature of absorbing some of these potential contaminants before your plants can! Humic acid plays a powerful role in supporting a healthy microbiome complete with the beneficial bacteria you want working on your side.
WHAT?
CONTAINS NON-PLANT FOOD INGREDIENT:
Active Soil Amending Ingredients:
64.34%   Humic Acids derived from Humalite
35.66%   Total Other/Inert Ingredients
HOW?
Directions For Use:
Just mix Key To Boost in high quality water and apply as a root drench, top dress, foliar spray, or as a part of your nutrient tea!
Root Drench: 1/4-1 tsp/gal H2O
Soil/Top Dress: 1 tsp/gal soil
Hydro/Aero: 1/4-1 tsp/gal H2O
Foliar: 1/2-1 tsp/gal H2O
Tea: 1/8-3/4 tsp/gal H2O
WHEN?
Use this product in the rooting/vegetative & fruiting/bloom stage of plant life to improve nutrient uptake and help ensure your plants are getting everything they need and minimize potential contaminants.
TIPS:
Shake/mix vigorously! 
Use dechlorinated/R.O./high quality H2O (quality may change seasonally).
Keep nutrient mix/H2O aerated & below 73 degrees.
Maintain proper pH levels, between 5.5-6.8. Monitor PPM & EC with meter.
This is a supplement, use in addition to current regimen. Change nutrient mix every week.
Bulk: Call for BULK pricing & availability! (855) 695-3986
If you love Key to Boost, try Revitalize!
This product can be used as a foliar spray, root drench, top dress, soil amendment or full-plant dunk.
Recommended application rate is between 2-4g per gallon. Maxiumum application rate is 10g per gallon.
Root Drench applications can happen multiple times a day, every day. Foliar applications should be no more frequent than 1-2 times per week. Top Dressing/soil amending should occur once per plant stage.
This product can be used on seedlings, rooted clones, saplings, early vegetative, long-term vegetative, and transition plants for all application types. As a foliar spray the use of this product should be discontinued on day 1 of flower if you are "extracting" from your plants, and day 14-21 on all other flowering plants. This product can be applied as a root drench for all stages of a plant's lifecycle.
All kinds of media. Coco, Peat Moss, Outdoor soils, Rockwool, Soilless Media, Lava Rock, etc. It is compatible in all media types
This product is effective on pretty much anything that grows. All plants including vegetative plants, fruiting and flowering plants, succulents, indoor plants, outdoor plants including shrubs, trees, grass and bushes, low-light plants and even large-scale agricultural crops.
Simply measure out your desired amount of product on a dry-weight scale, then add to clean water.
This product is viable in solution for 1-2 weeks in an un-agitated reservoir and lasts even longer in an aerated and agitated container. Although the product may settle to the bottom of the reservoir, it is still viable.
Yes, absolutely. Due to the nature of this product and how it is derived, it is compatible with organic and synthetic nutrients alike.
In general, the desired pH for a plant nutrient solution should be between 5.3-6.2. HOWEVER, when using Silver Bullet as a stand-alone product no additional pH solution is required. Unless the starting pH of your water is highly out of whack (lower than 5.0 or higher than 8.0) to begin with.
Shipping policy in the United States is  3-7 business days. Free shipping on all orders over $150
Order below total of $150 will have a shipping fee of $7.50